---
Location
2419 W Illinois Avenue Dallas, TX 75233
---
Description
DuWest Investment Services has been exclusively retained to present the opportunity toacquire Domino's Pizza – Illinois Avenue ("The Property"), a 3,028 SF single tenant net lease retail property located in southwest Dallas.​ The Property is located at the intersection of W Illinois Avenue and S Hampton Road seeing approximately 55,000 combined vehicles per day.​
In February 2018, Domino's became the largest pizza seller worldwide in terms of sales.​ The current Domino's franchisee has leased the space since 2018, but Domino's has operated in this location since 1985.​ The current Domino's operator and guarantor has been a franchisee for approximately 33 years and currently owns 87 Domino's locations across three states.​ This particular location on Hampton and Illinois has a strong history of sales growth and an excellent occupancy cost.​
For the years from 2018 to 2020, Domino's Pizza reported same-store sales growth of 6.6%, 3.2%, and 11.5%, respectively.​ Moreover, the company reported its same-store sales climbed 3.5% in its latest quarter, despite tough comparisons to its skyrocketing sales during lockdowns last year.​ Domino's has 7 years remaining term, with embedded rental increases throughout the hold period creating 7% growth in NOI.​ Their current market rent is approximately 30% lower than average rates in the market and the tenant has no renewal options remaining.​
The acquisition of Domino's Pizza – Illinois Avenue offers investors a strong, incremental income stream with the ability to push the rent aggressively in the next renewal.​ With a proven sales history and an emerging submarket, the Property offers a steady cash flow with a single, net lease tenant.​
---
Contact Us About This Property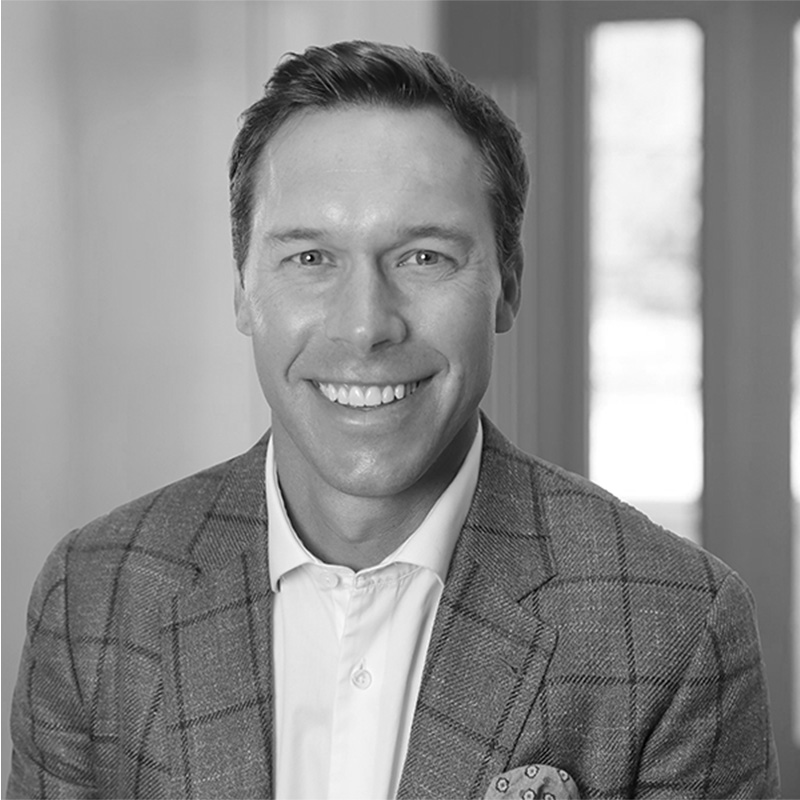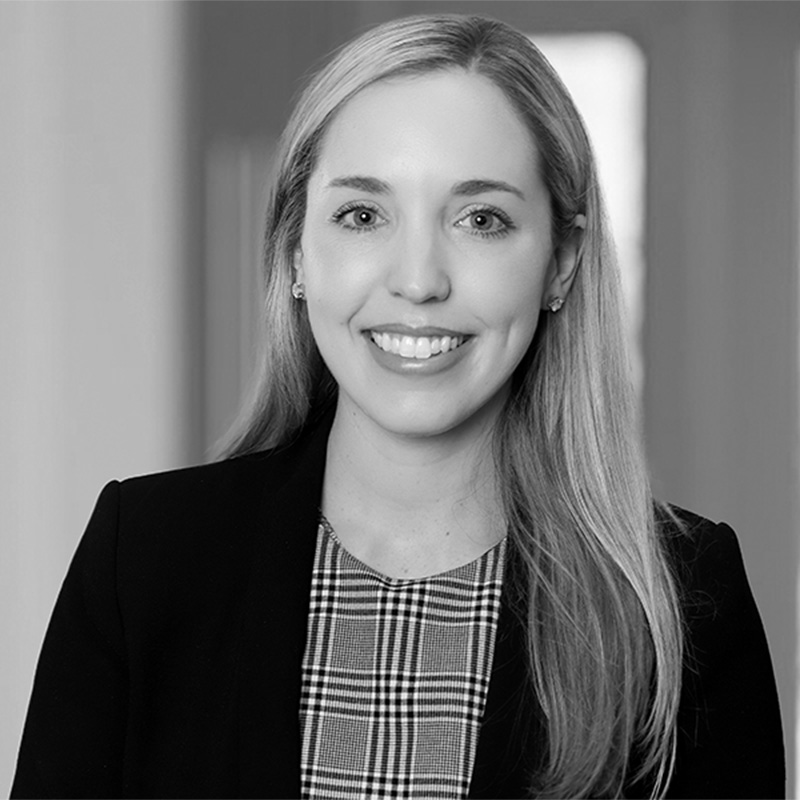 Domino's Pizza – Illinois Ave
2419 W Illinois Avenue Dallas, TX 75233