---
Location
1244 S Harvard Ave Tulsa , OK 74112
---
Description
DuWest Realty Partners has been exclusively retained to present the opportunity to acquire Dutch Bros ("The Property"), a 950 SF single tenant absolute net lease retail property located in Tulsa, OK. The Property is located just 3 minutes away from the University of Tulsa on the hard corner of S Harvard Avenue and 13th Street seeing over 32,000 combined vehicles per day.
Dutch Bros is an American quick service, drive thru coffee chain that started in Oregon and now operates 500 franchises in 12 states and has annual revenue of nearly $500 million dollars. Founded in 1992 by brothers Dane and Travis Boersma, Dutch Bros is a high growth operator and franchisor of drive-thru shops that focus on serving high quality, hand-crafted beverages with unparalleled speed and superior service.
In order to become an operator of a Dutch Brothers coffee shop, one must follow the Leadership Pathway within the company's standards starting as a "Broista" then a "Shift Leader" followed by "Shop Manager" to eventually a store operator. The operator is then on a corporate lease and operates several locations within the submarket.
---
Contact Us About This Property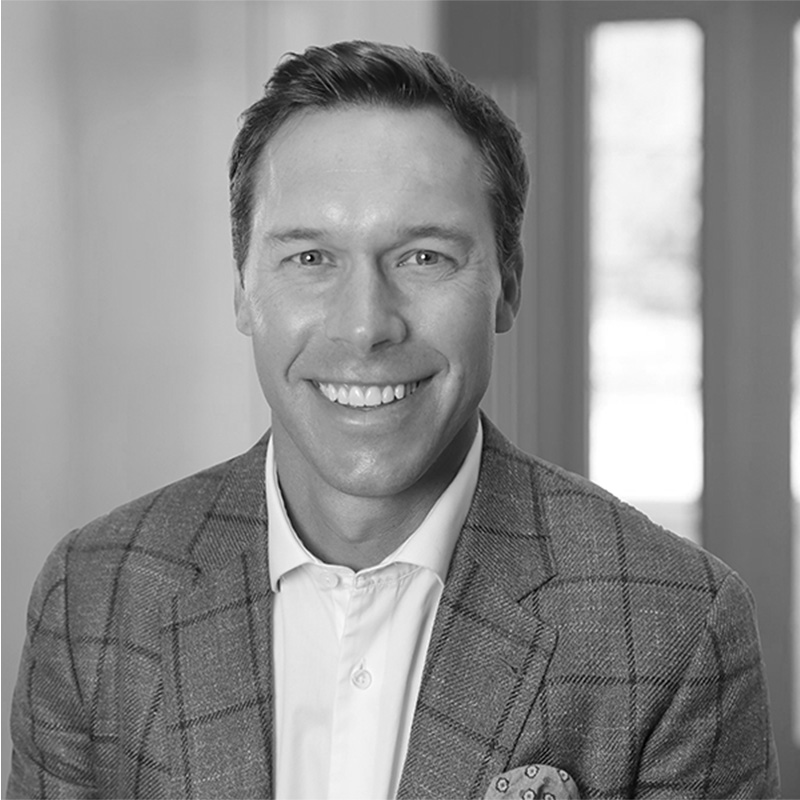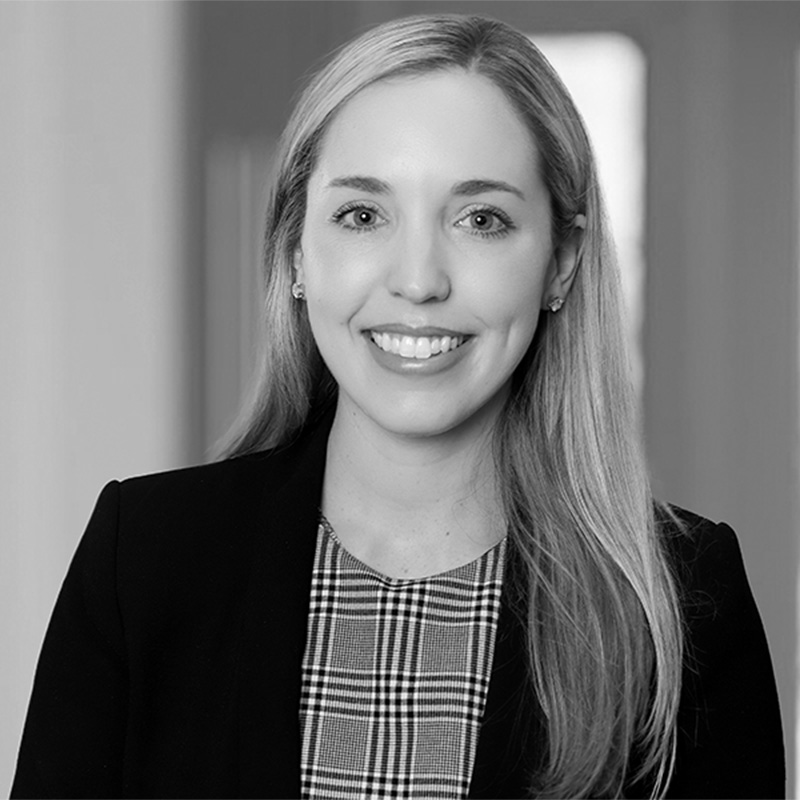 Dutch Bros. Coffee
1244 S Harvard Ave Tulsa , OK 74112