---
Location
1510 N. Resler Drive El Paso, TX 75098
---
Description
DuWest Realty Investment Services has been exclusively retained to present the opportunity to acquire Lube X-Press ("The Property"), a 4,000 SF (.730 acres) single tenant net lease retail with 10 years of term remaining. The Property is located in El Paso, Texas along the dominant retail arterial on Resler Drive seeing approximately 14,735 vehicles per day.
Lube X-Press is El Paso's favorite drive-thru oil change service provider that allows you to conveniently wait in your car or truck while their experienced techs service your vehicle.
The current operators, Lazo Enterprises operate the other El Paso Lube X-Press locations and have become local favorites amongst El Paso drivers. All you have to do is drive up, drive in and drive out. The current Lube X-press operator, Lazo Enterprises, with 8 Lube X-Press locations throughout El Paso. Since its founding in 2005, Lazo has built its name as an operator, with a booming portfolio of Lube X-press locations in the submarket Lube X-Press signed a new lease that commences July 2022 and has 10 years remaining term, with embedded rental increases throughout the hold period creating 10% growth in NOI.
---
Contact Us About This Property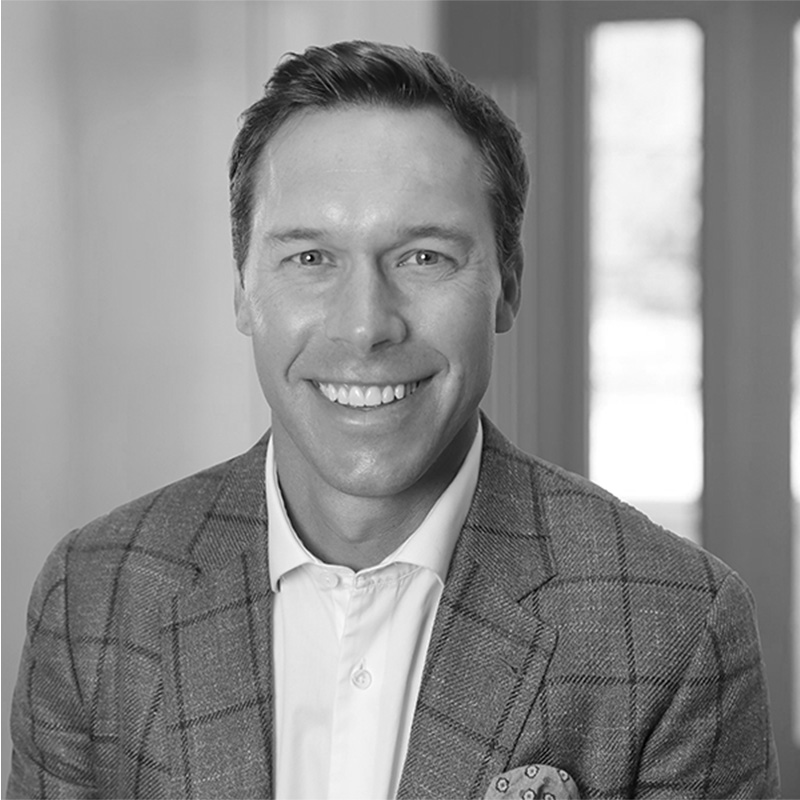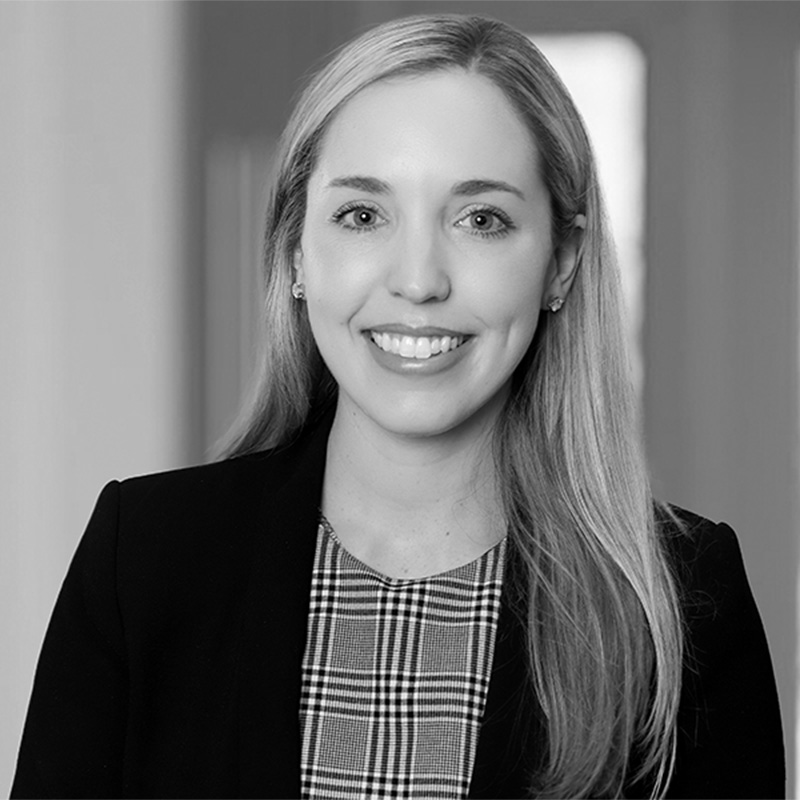 Lube X-Press
1510 N. Resler Drive El Paso, TX 75098