---
Location
7859 Walnut Hill Ln Dallas, TX 75230
---
Description
• 1,093 SF – 7,500 SF Available
• 2nd Gen Restaurant & Fitness Spaces Available
• End Cap Spaces Available
• New dynamic outdoor Green Space for restaurants around the "four corners" designed by the Office of James Burnett, the landscape architect that designed Klyde Warren Park. Over $2mm in new Amenities which will include fountains, firepits and large patio area's designated for future tenants.
• Preston Hollow Village is a 42-acre mixed use development anchored by Trader Joe's, and surrounded by some of the most affluent neighborhoods in the DFW market.
• Within 5 miles of multiple medical districts.
• Phase I (+/-75,000 SF of retail & +/-60,000 SF of office) includes signature brands such as Modern Market , Tangerine an Aveda Salon, Blue Sushi, Tricky Fish, Hearsay, Jinya, iCRYO, V Eye P Eyecare and Eyewear and OrangeTheory Fitness.
• Phase II (+/-25,000 SF of retail & 526 luxury mid-rise residential units) includes signature brands such as Mesero, Merit Coffee, Vitality
Bowls and Waxing the City.
• Upon completion, there will be over 1,300 luxury mid-rise & highrise residential units; 110 town homes; 310,000 SF of office; and over 130,000 SF of retail.
---
Contact Us About This Property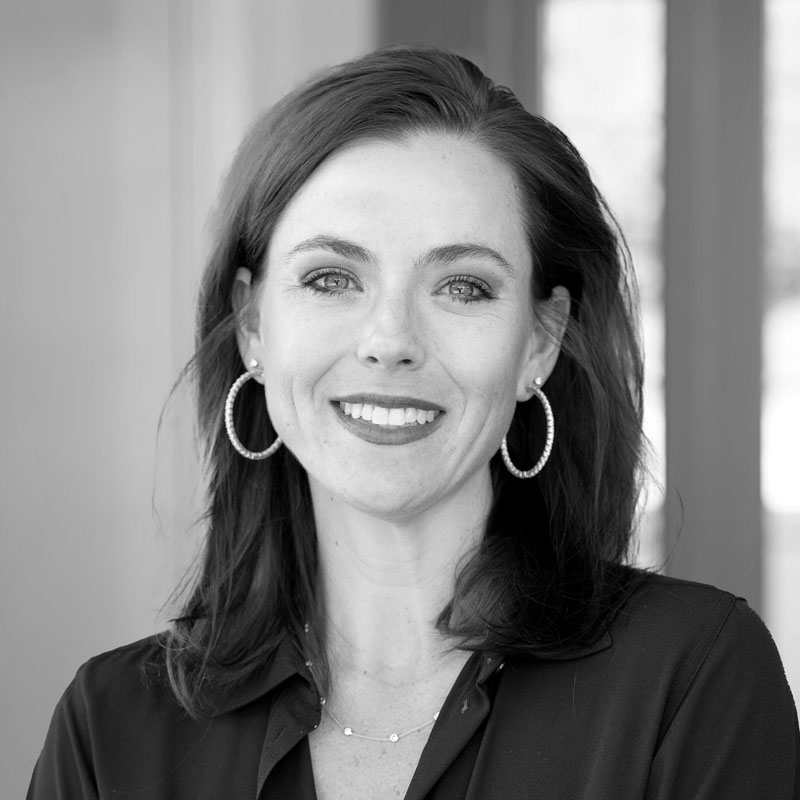 Preston Hollow Village
7859 Walnut Hill Ln Dallas, TX 75230